Hearing Care Services
Come see why Professional Hearing Associates was voted San Diego's Best Audiologist. Visit any one of our three convenient locations and experience professional and compassionate hearing care services. Our licensed audiologists offer a complete line of hearing care to meet your needs.
Hearing Tests
Hearing Testing and Evaluations
Choosing the right hearing aid starts with a clear understanding of your unique hearing loss needs. Our advanced testing procedures accurately identify whether or not you have hearing loss and measure the type and severity.
Since 1984, Professional Hearing Associates has been helping San Diego hear better. This starts with a complete diagnostic audiologic evaluation to assess your ability to hear and determine the reason for any hearing loss.
More on Audiologic Evaluation
OSHA requires workers in noisy environments to undergo regular hearing screenings. Professional Hearing Associates can perform these screenings in under 30 minutes and keep you in compliance.
More on Industrial Hearing Testing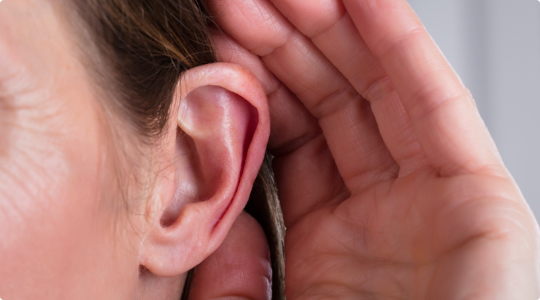 Online Hearing Test
Think You Might Have Hearing Loss?
Take our free, 5-minute online test to get a better understanding of your hearing health. It can determine if a professional screening is right for you.
Our Process
Finding the Perfect Match.
Hearing loss looks different for everyone, and as a result, there are a number of hearing aid varieties on the market. Through careful evaluations and custom fittings, we'll help you find the best device for your hearing loss needs.
Hearing Aid Services
We Service Your Devices
From hearing aid screening, selection and fittings, to ongoing maintenance and repairs – we offer a wide range of services to keep your hearing aids performing their best.
The best outcomes with hearing aids start with a careful evaluation of the patient's hearing needs. We take the time to listen, so you hear better. Tell us about the situations you find most challenging and we will recommend hearing aids that fit your lifestyle, hearing needs, cosmetic concerns and match your budget.
More on Evaluation for Hearing Aids
Our doctors offer the most up-to-date hearing aid technology. Professional Hearing Associates matches your hearing needs with your lifestyle and budget. Today's hearing aids are almost invisible and more affordable than you think.
More on Hearing Aid Fitting
When you need help with your hearing aids, it's good to know you can visit any of our three locations. Many repairs can be performed while you wait. We can perform warranty repairs on most major brands of hearing aids, even if you didn't buy them from us.
More on Hearing Aid Repair